Highlights
09-01-2020
BERD has recently supplied a hi-tech launching girder for the Metro Line 3 Extension project in Cairo, Egypt.
The EFJV (Egyptian French JV) composed by...
Read More
27-11-2019
Last November 14th the Millenium Horizontes Awards Ceremony took place and BERD was one of the three SME winners in the Innovation Category.
The Millenium...
Read More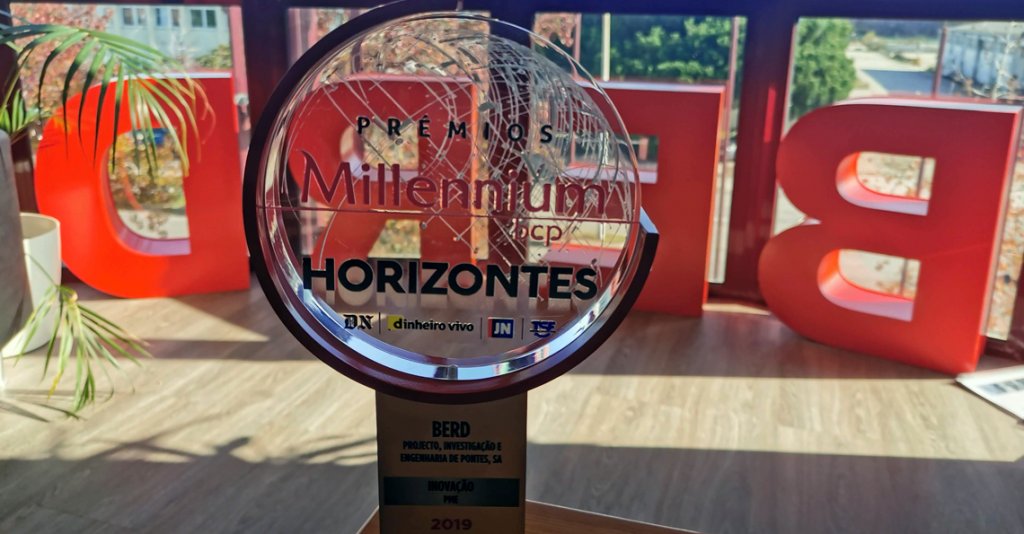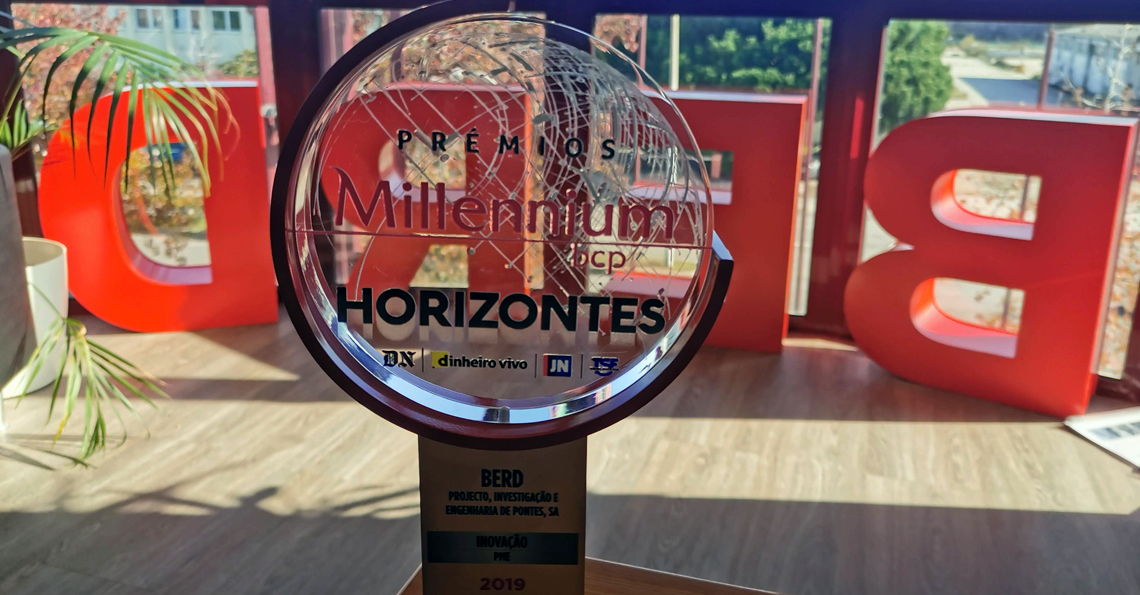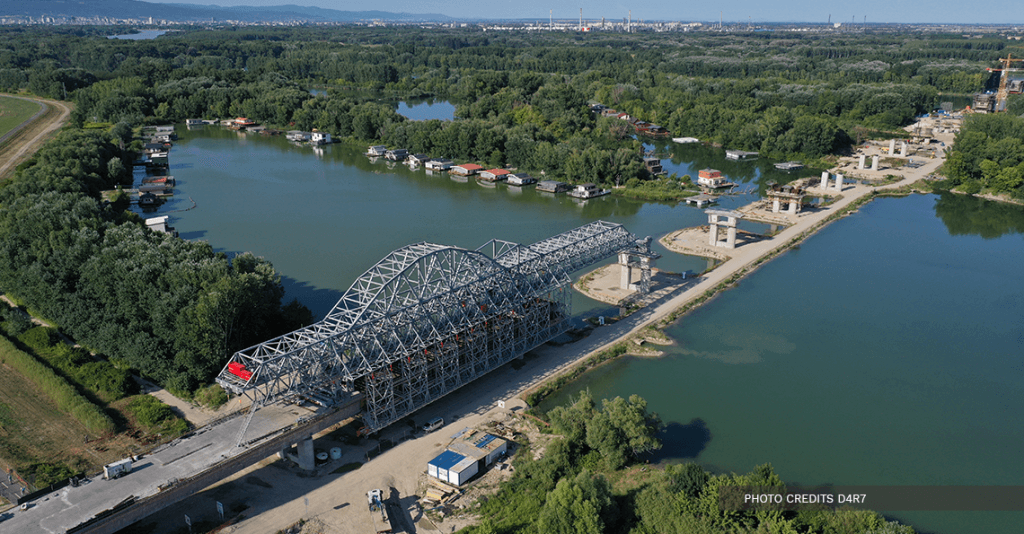 23-10-2019
Two MSS M1-70-S are currently working in the D4 Motorway & R7 Expressway project, building the two approach viaducts of the new Danube Bridge, in...
Read More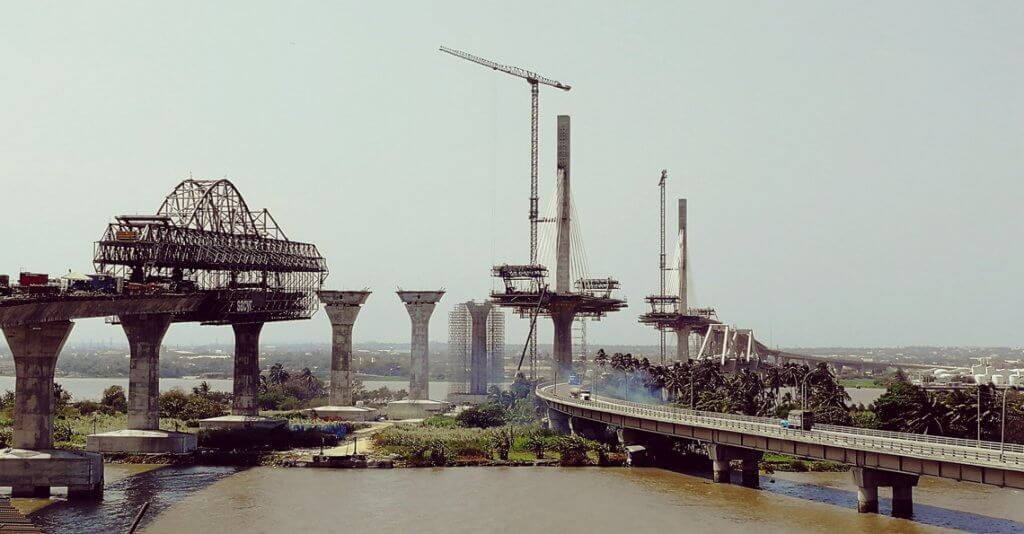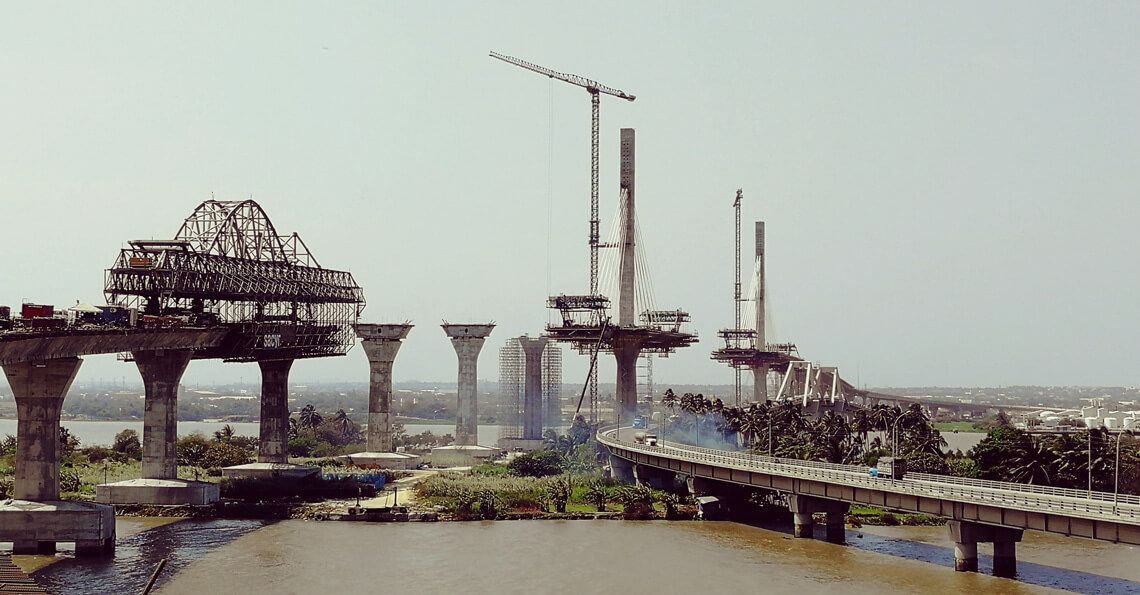 14-10-2019
Last September, Colombia's President, Iván Duque, attended the ceremony of end of construction of Pumarejo Bridge, in Barranquilla.
Pumarejo Bridge, built by Sacyr, is the...
Read More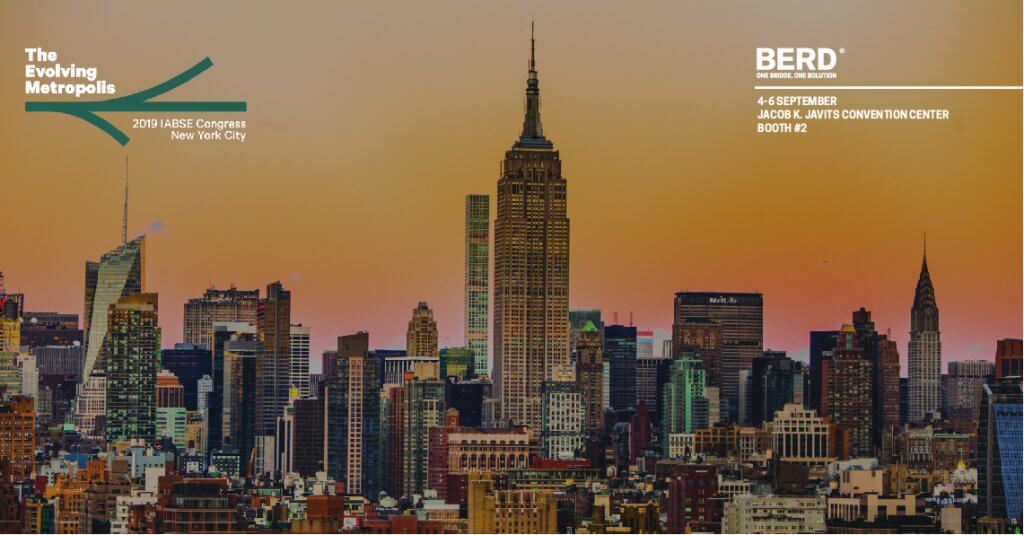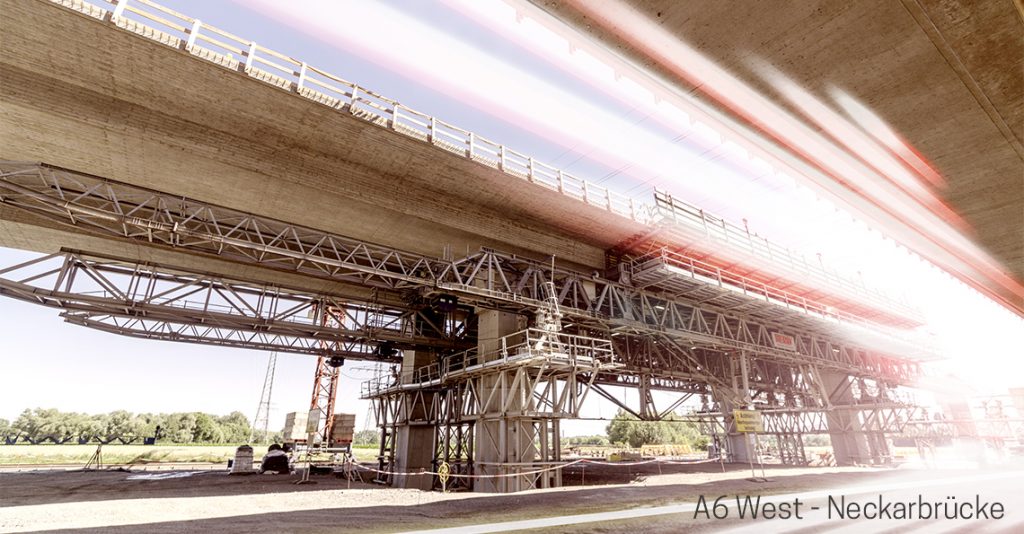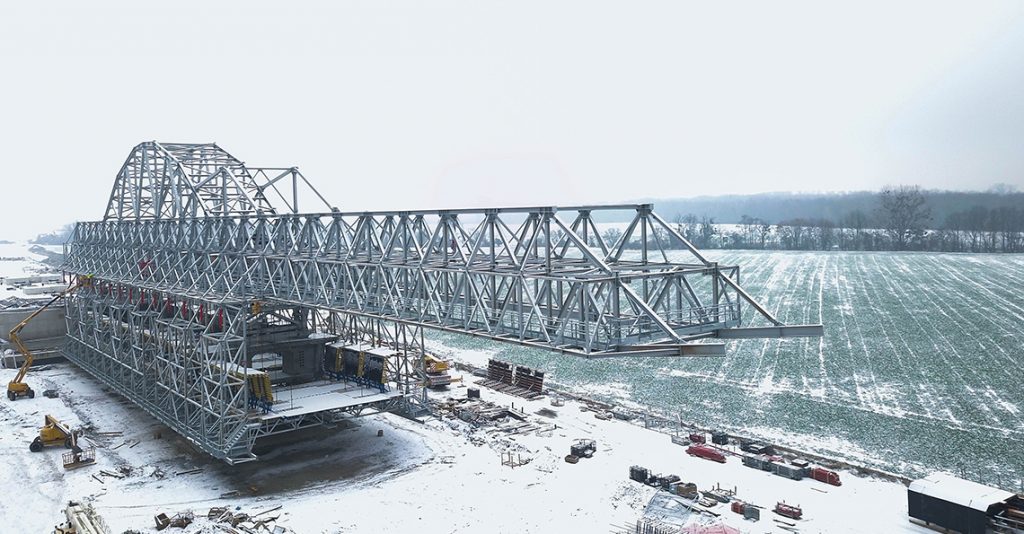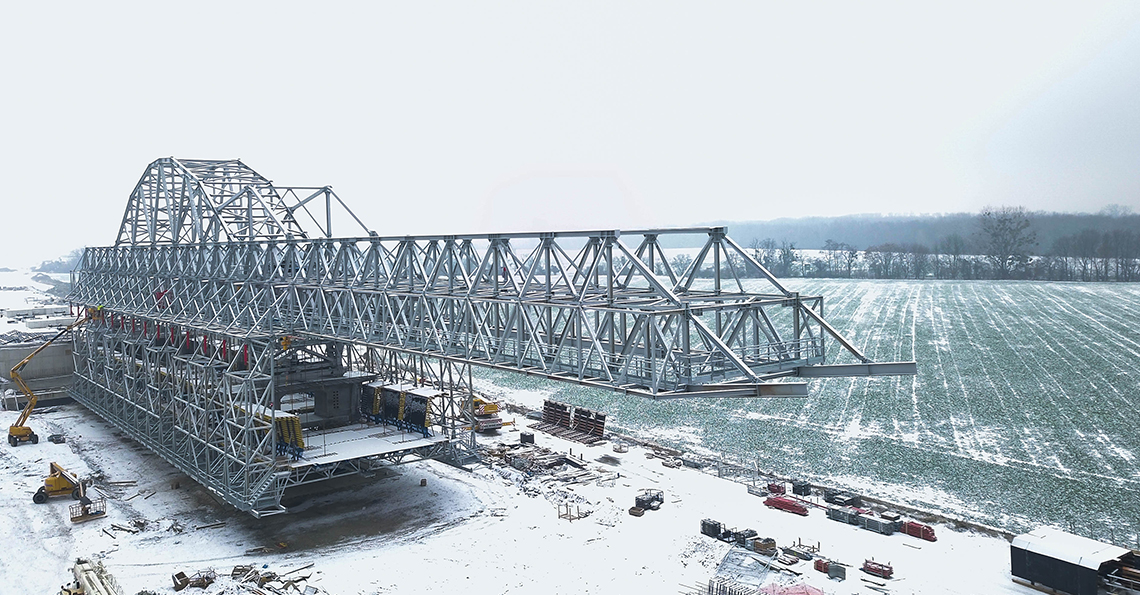 30-01-2019
BERD is currently working, in partnership with Construgomes, in the D4R7 project. We supplied two M1-70-S equipment that will build the New Danube Bridge deck...
Read More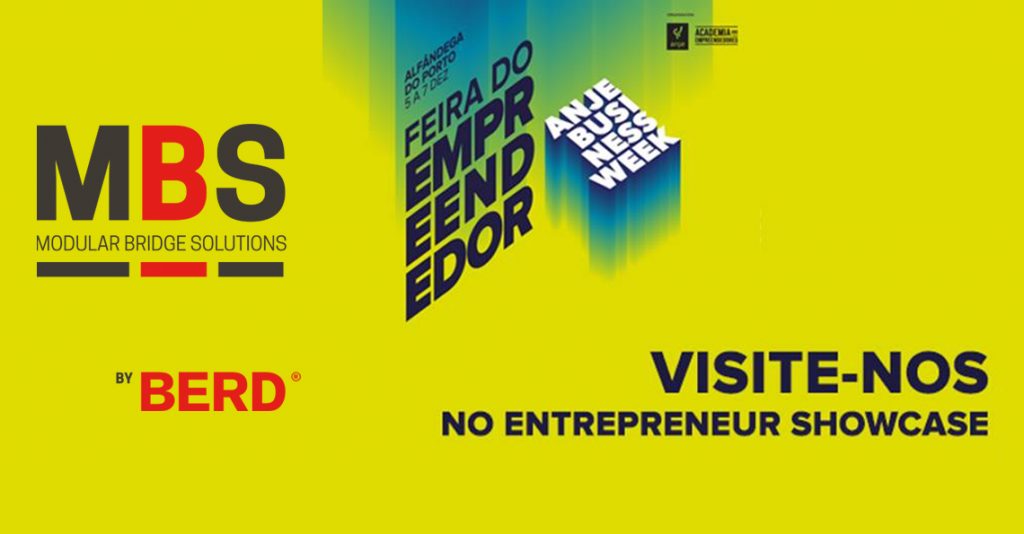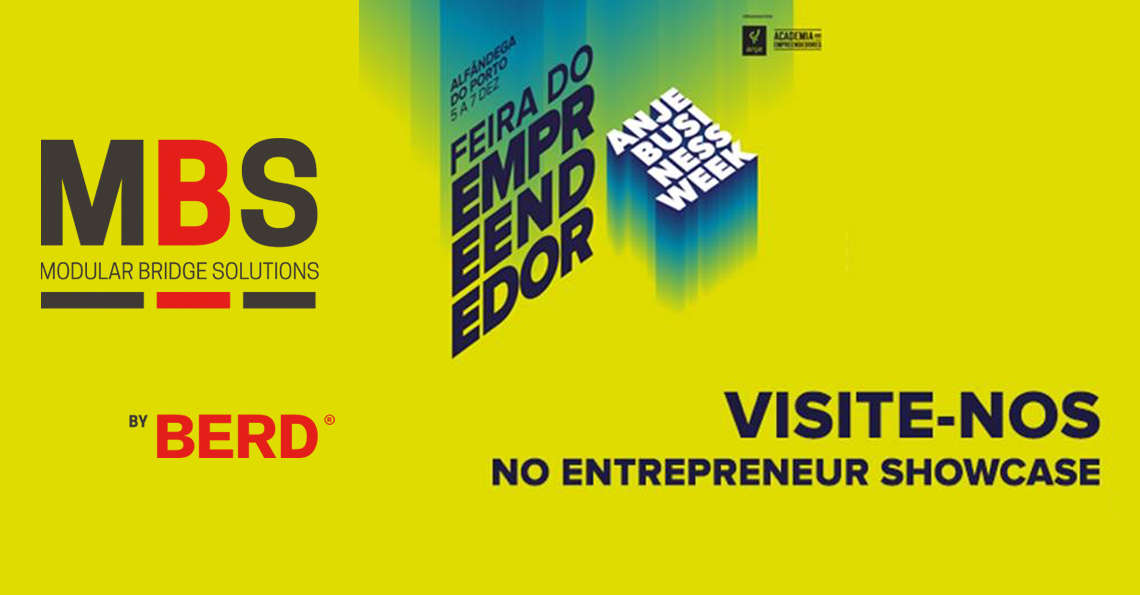 30-11-2018
MBSbyBERD will be present, from 5 to 7 December in the 21 Entrepreneur Fair, hosted by ANJE. This Fair is part of the program of...
Read More