Highlights
01-04-2019
The "Novel bridge system for durable, low-cost and rapid construction" developed by the School of Civil Engineering of the University of Queensland in Australia was...
Read More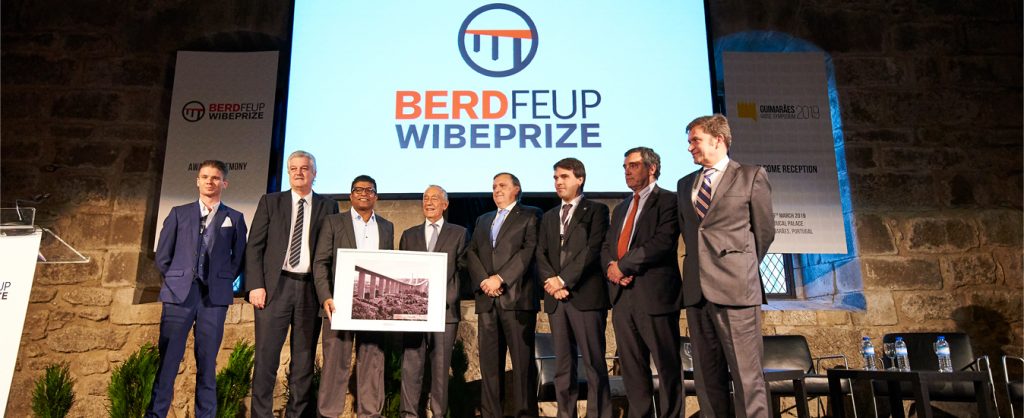 26-04-2018
To know the Final Jury Award Decision and the Winner of the First World Innovation Prize in Bridge Engineering that will be recognized and awarded...
Read More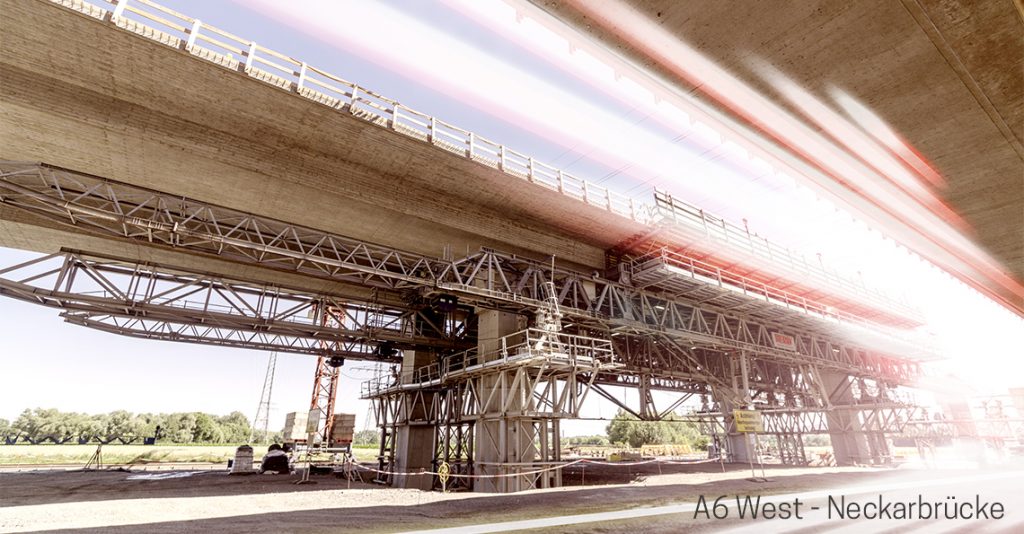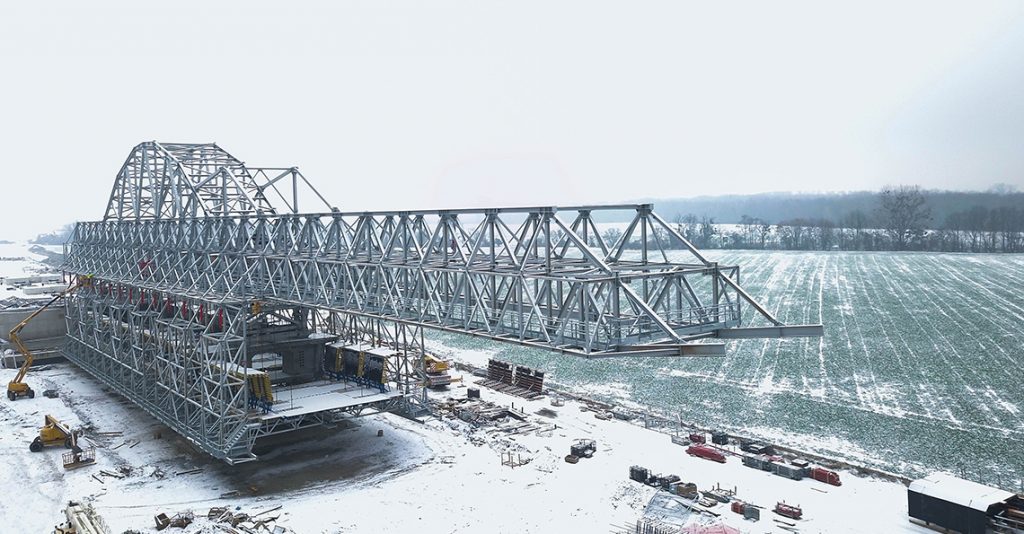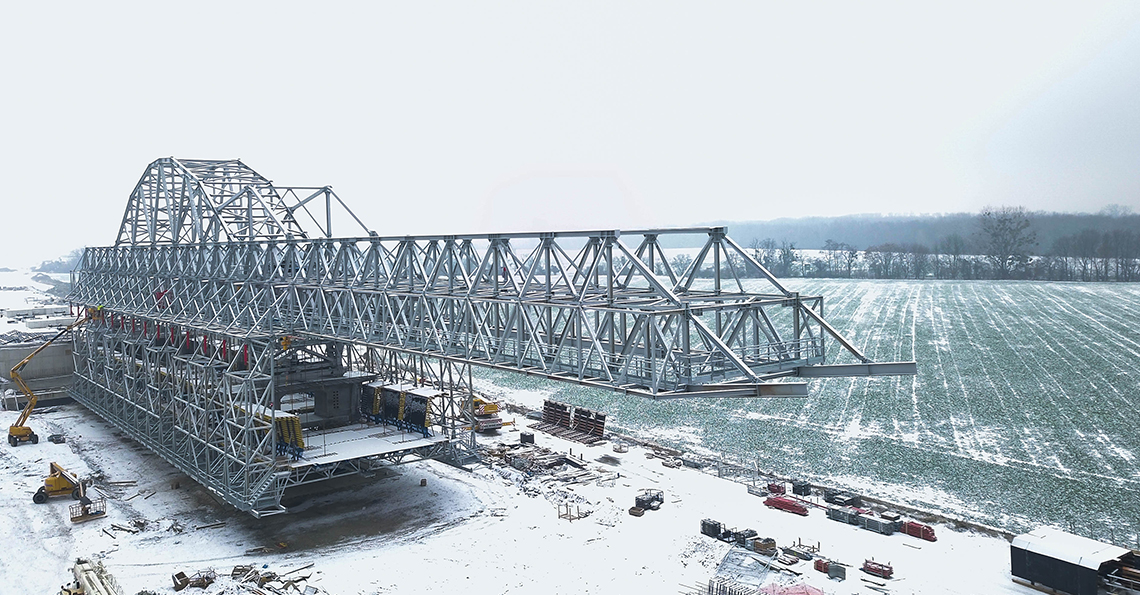 30-01-2019
BERD is currently working, in partnership with Construgomes, in the D4R7 project. We supplied two M1-70-S equipment that will build the New Danube Bridge deck...
Read More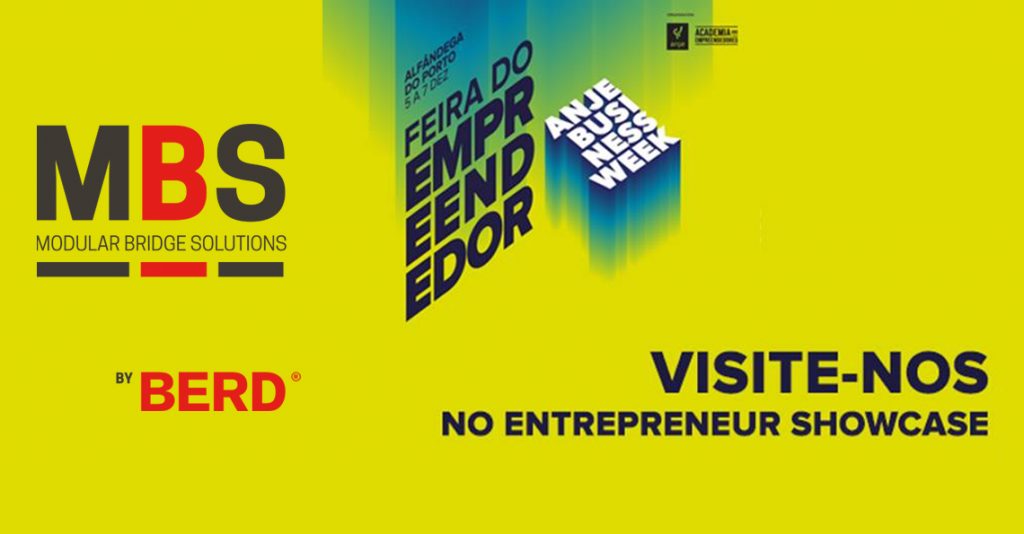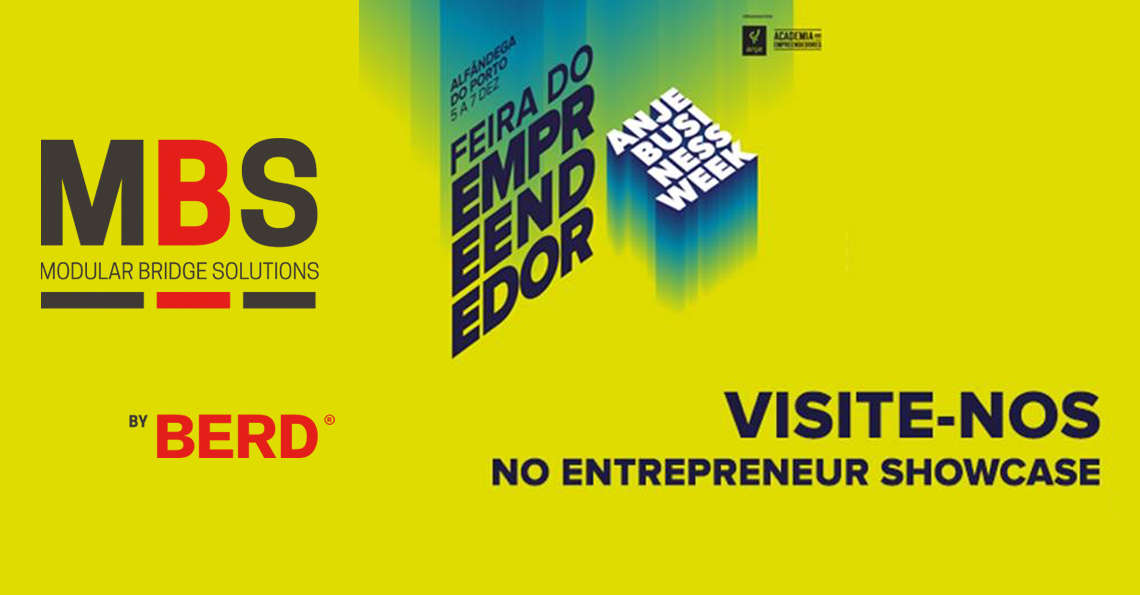 30-11-2018
MBSbyBERD will be present, from 5 to 7 December in the 21 Entrepreneur Fair, hosted by ANJE. This Fair is part of the program of...
Read More