Highlights
13-02-2020
On the 3rd Day of DefExpo-2020, a flagship biennial event of the Ministry of Defence that was held from 5 to 9 February at Lucknow,...
Read More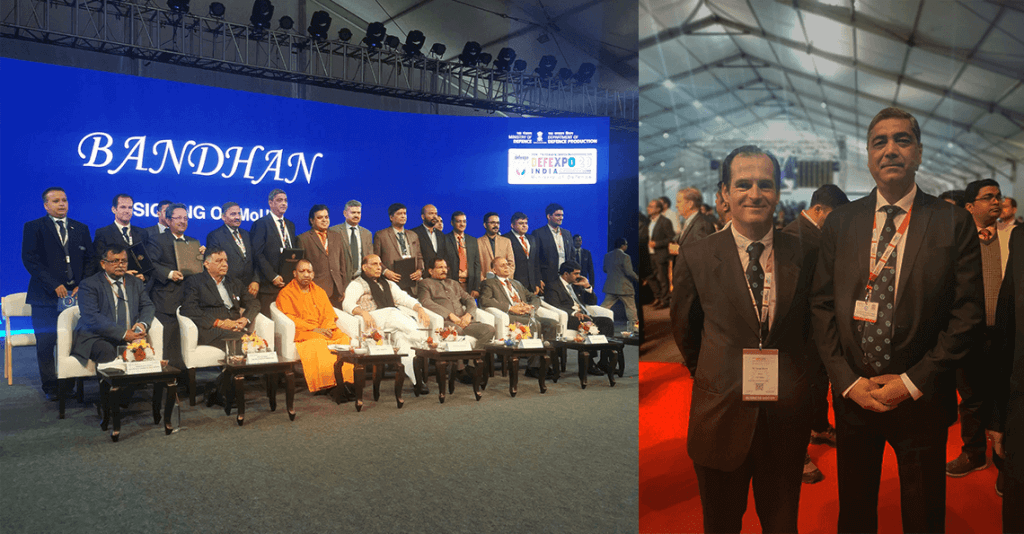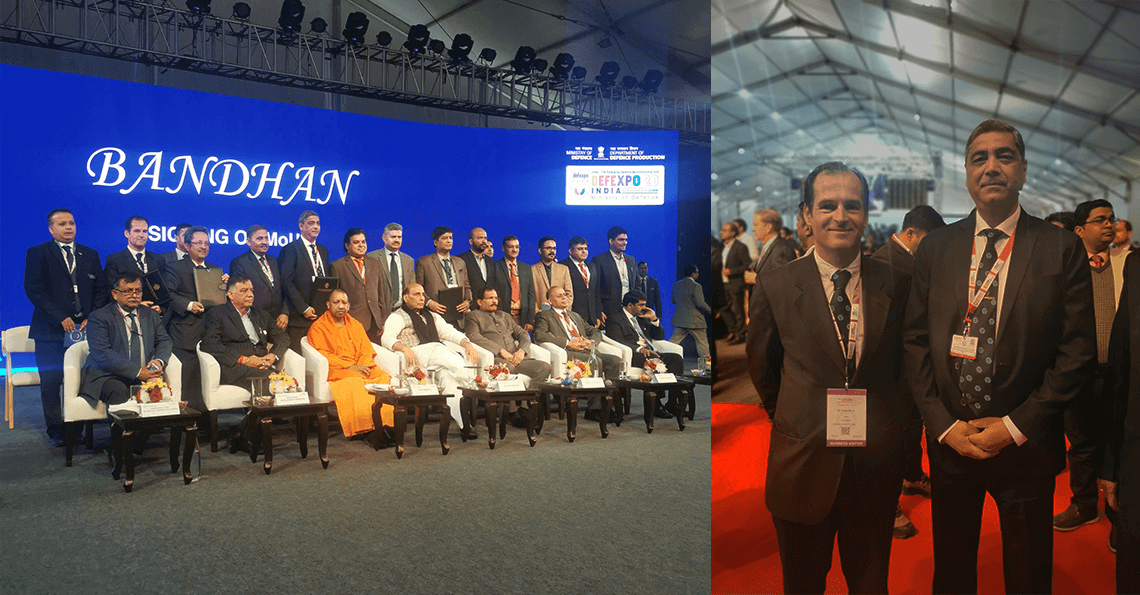 09-01-2020
BERD has recently supplied a hi-tech launching girder for the Metro Line 3 Extension project in Cairo, Egypt.
The EFJV (Egyptian French JV) composed by...
Read More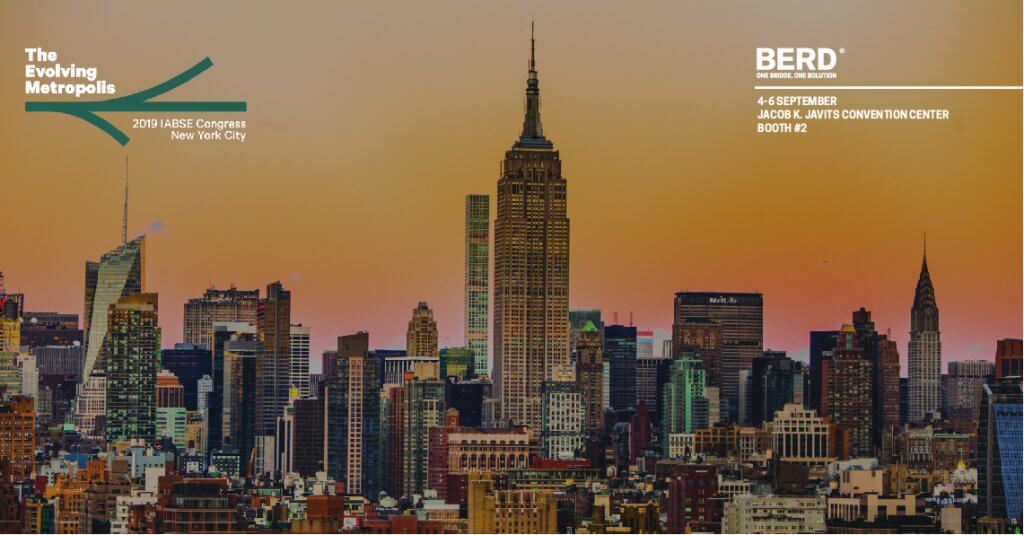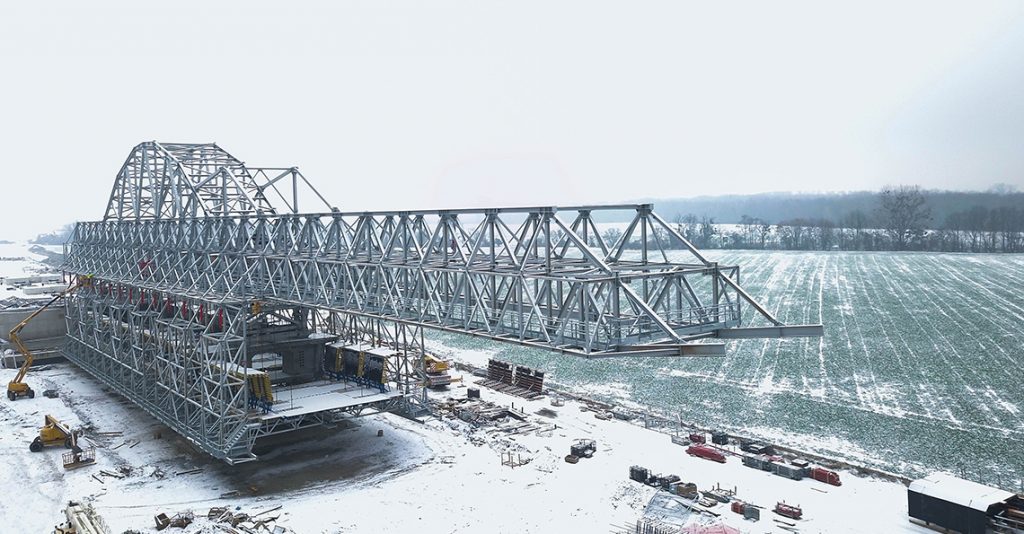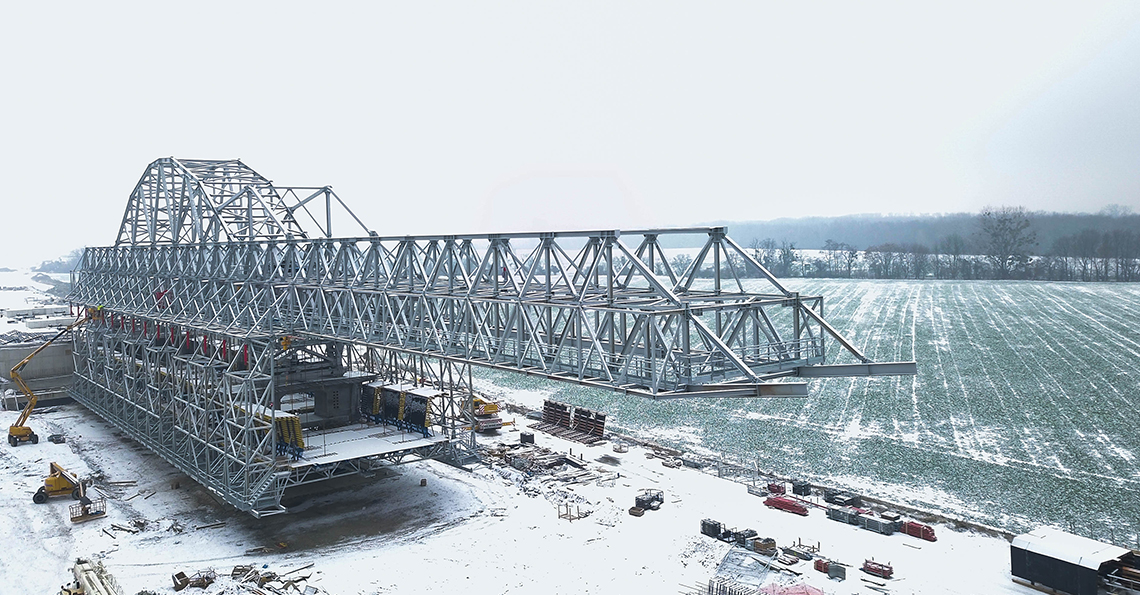 30-01-2019
BERD is currently working, in partnership with Construgomes, in the D4R7 project. We supplied two M1-70-S equipment that will build the New Danube Bridge deck...
Read More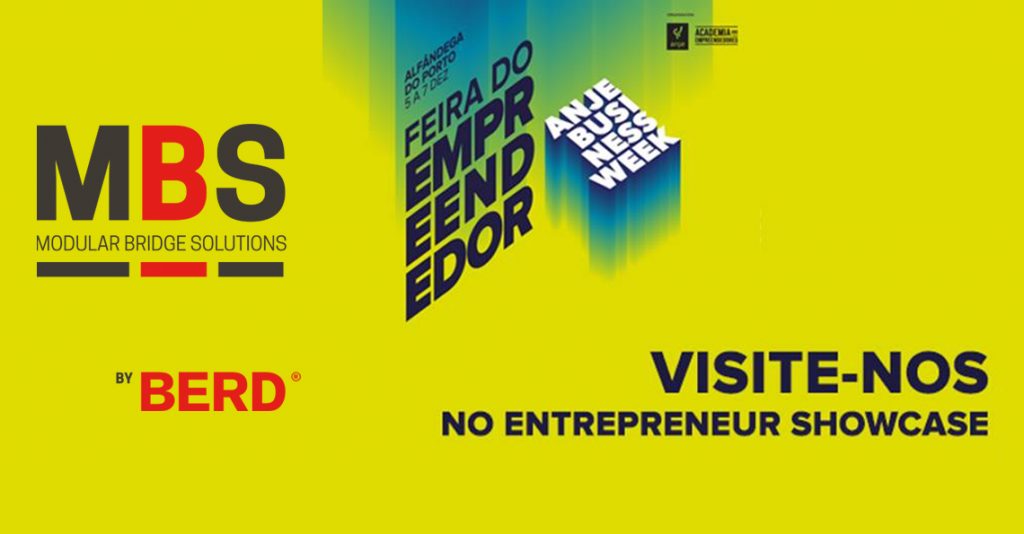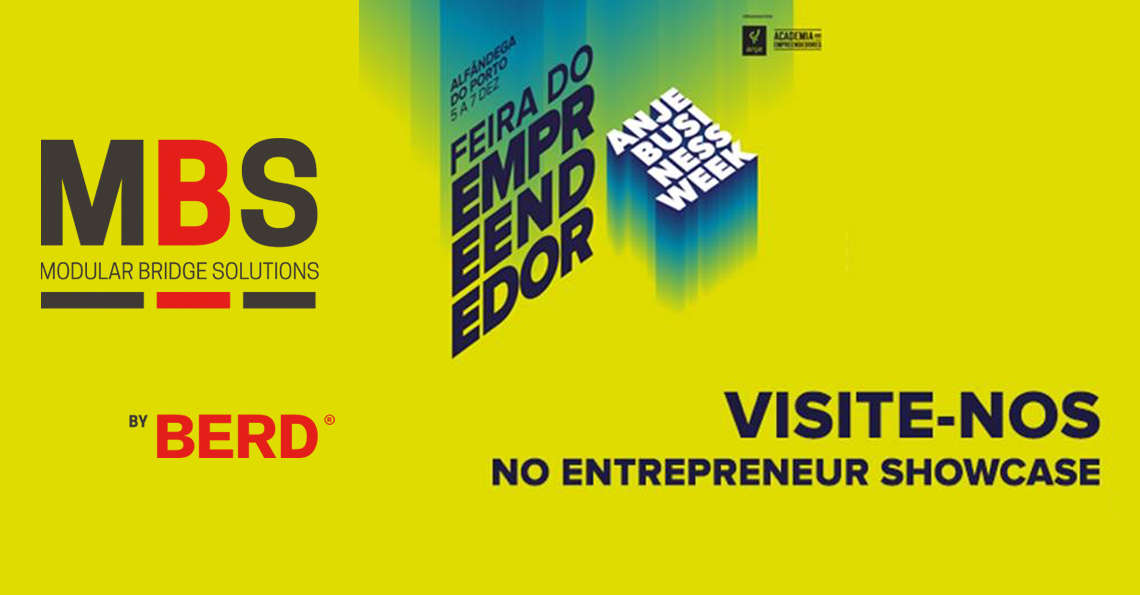 30-11-2018
MBSbyBERD will be present, from 5 to 7 December in the 21 Entrepreneur Fair, hosted by ANJE. This Fair is part of the program of...
Read More