Highlights
08-10-2021
MBS by BERD won, in consortium with the Turkish company Mim Mühendislik İnşaat Çelik End. San. Tic. A.Ş., the tender launched by ANE (Mozambique National...
Read More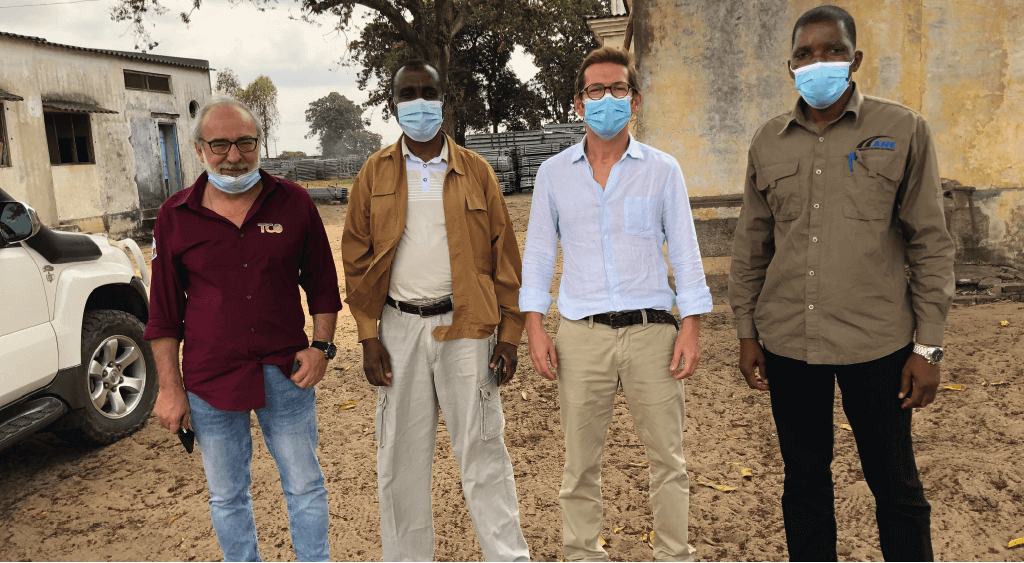 07-09-2021
BERD was awarded the COTEC 2021 INNOVATIVE Statute, in recognition of the high standards of financial strength, innovation skills and economic performance achieved.
Cotec's Innovative Statute...
Read More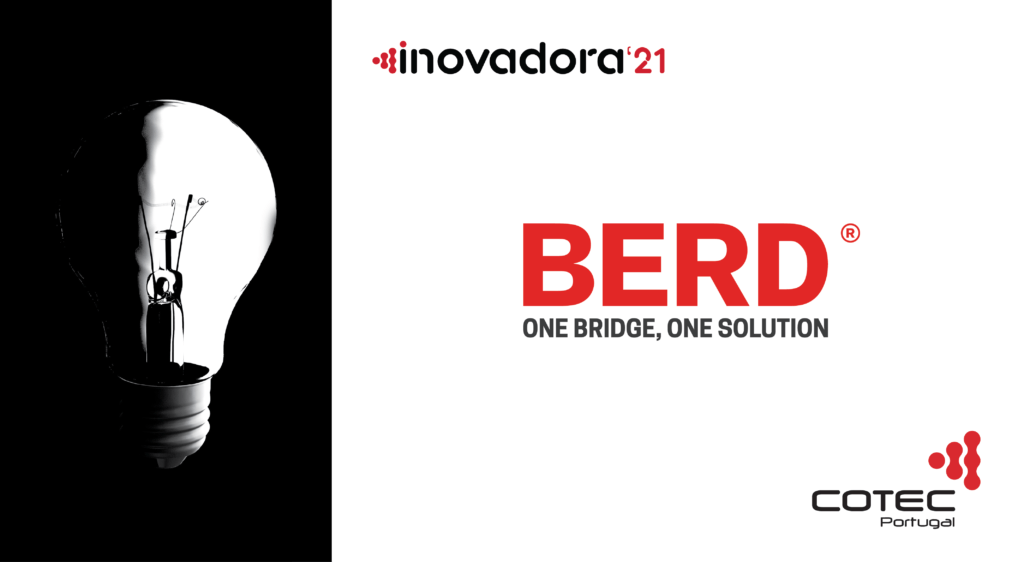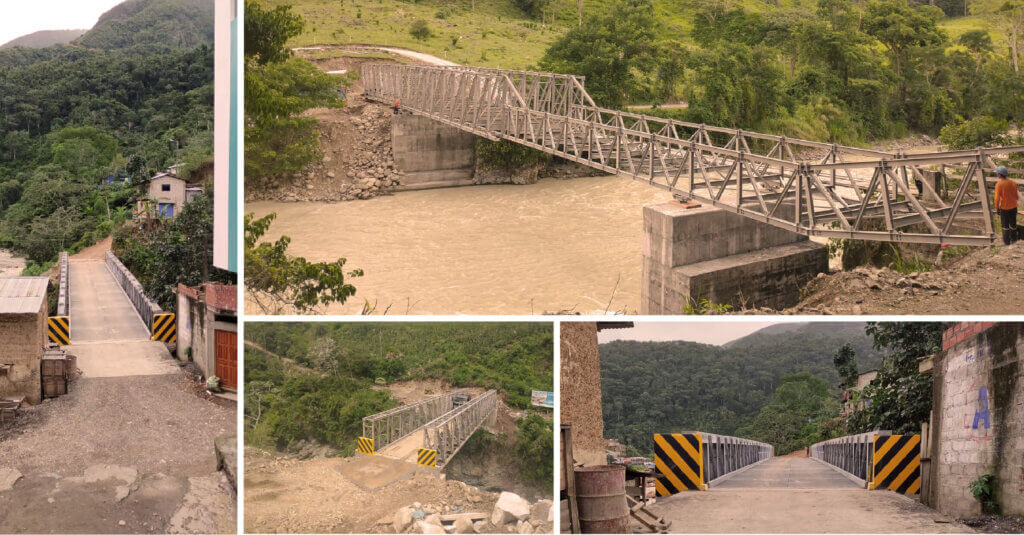 01-03-2021
Today we smile! The installation of the Modular Bridges that MBS supplied to Provías Descentralizado in 2019 is making good progress.
Due to the pandemic...
Read More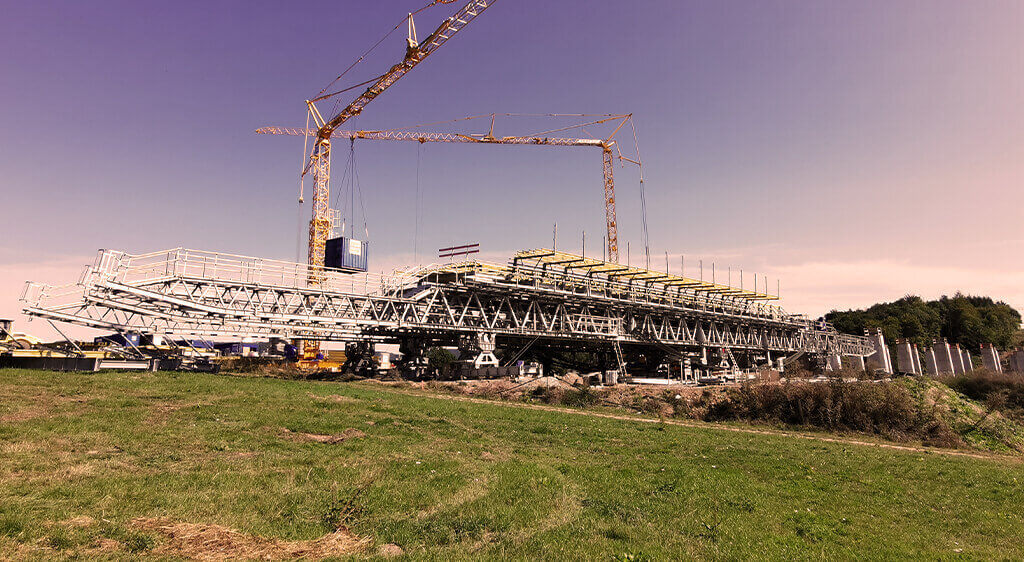 17-11-2020
BERD is involved in another project in Germany. The MSS M40-I was recently supplied to Kropp for the construction of one bridge integrated in the...
Read More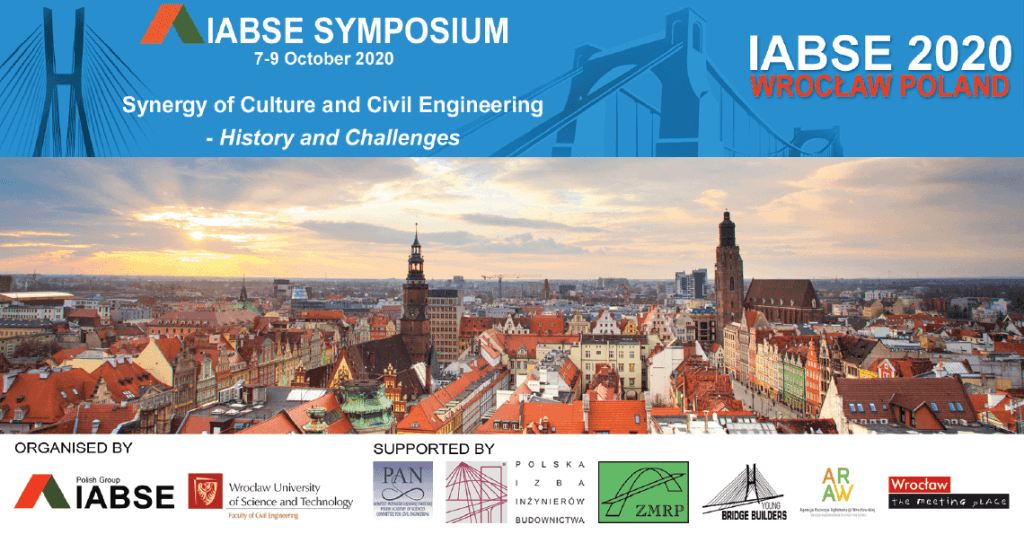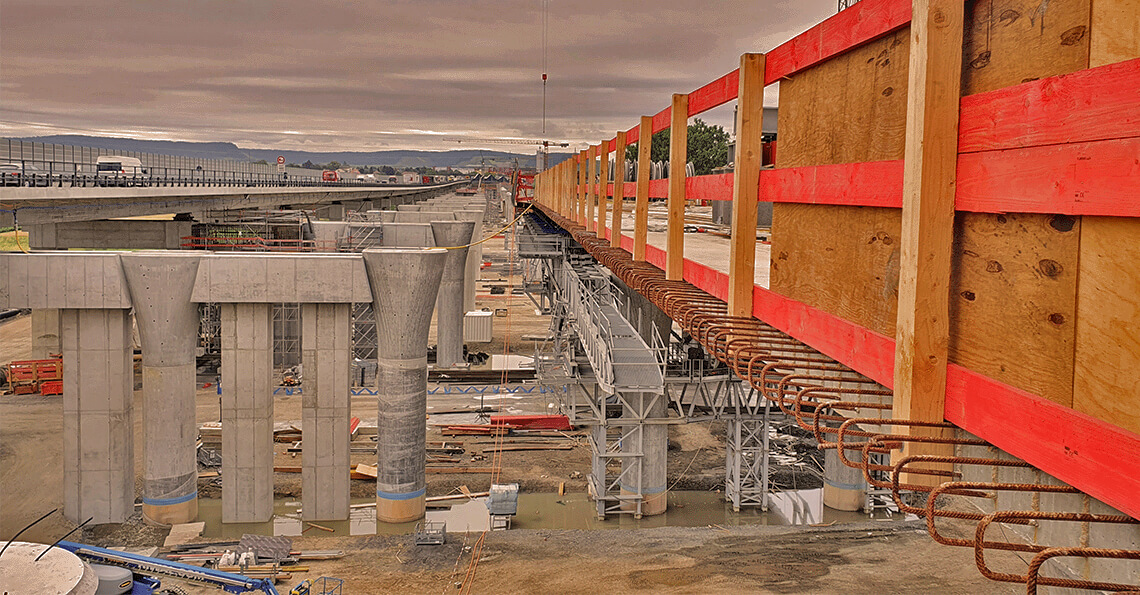 14-07-2020
Approximately one year after finishing the first viaduct of Neckar Bridge, that is already open to traffic, the underslung movable scaffolding system M38-I is back...
Read More