Highlights
13-11-2020
BERD was distinguished by IAPMEI for the quality of its performance and risk performance with the attribution of 2020 SME Leader Status.
This distinction is the...
Read More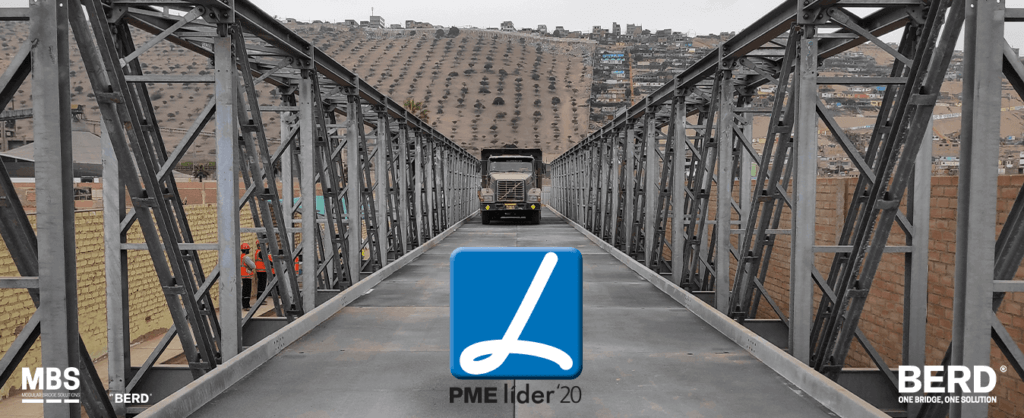 01-04-2020
At the beginning of march, the assembly of the first Modular Bridge supplied by MBS by BERD to the Peruvian Ministry of Transport was completed.
...
Read More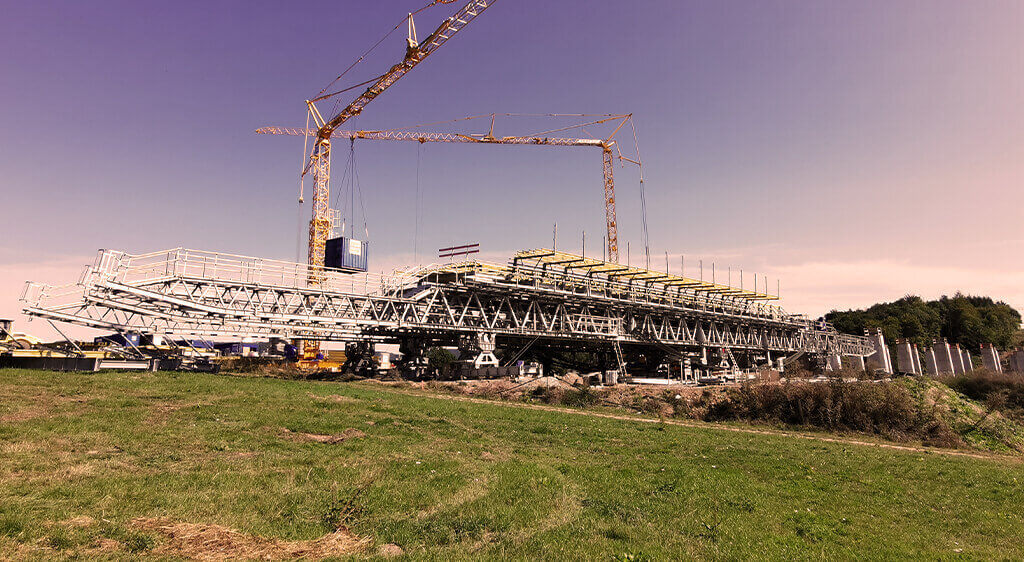 17-11-2020
BERD is involved in another project in Germany. The MSS M40-I was recently supplied to Kropp for the construction of one bridge integrated in the...
Read More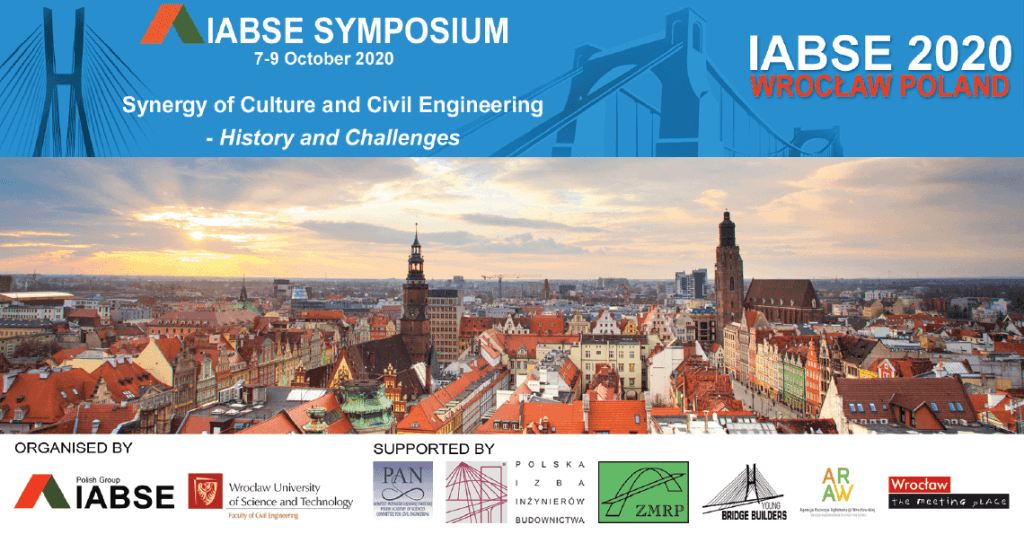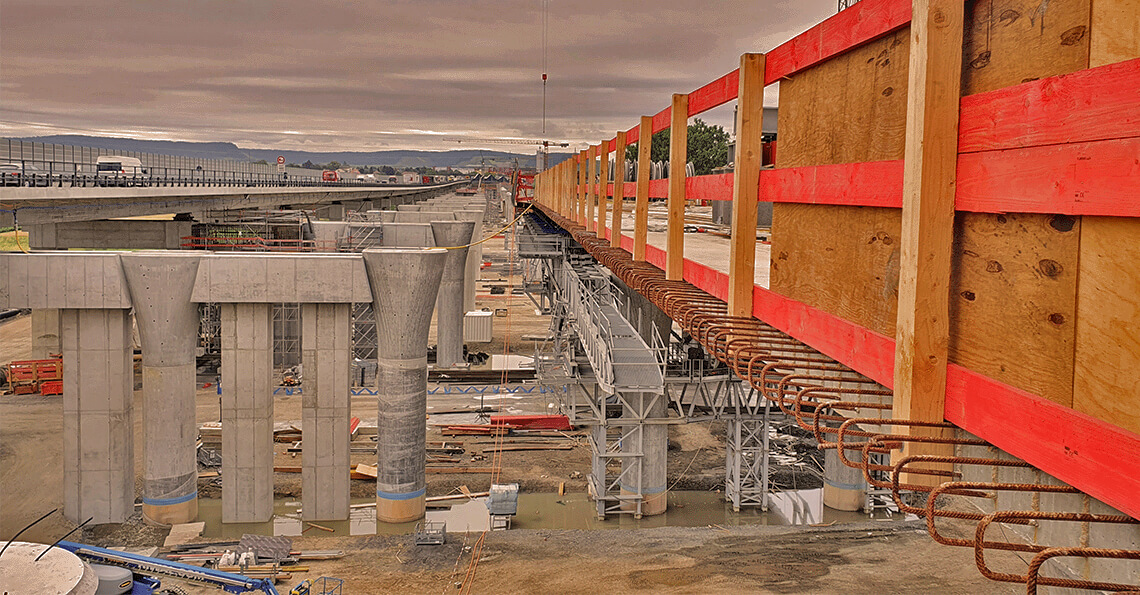 14-07-2020
Approximately one year after finishing the first viaduct of Neckar Bridge, that is already open to traffic, the underslung movable scaffolding system M38-I is back...
Read More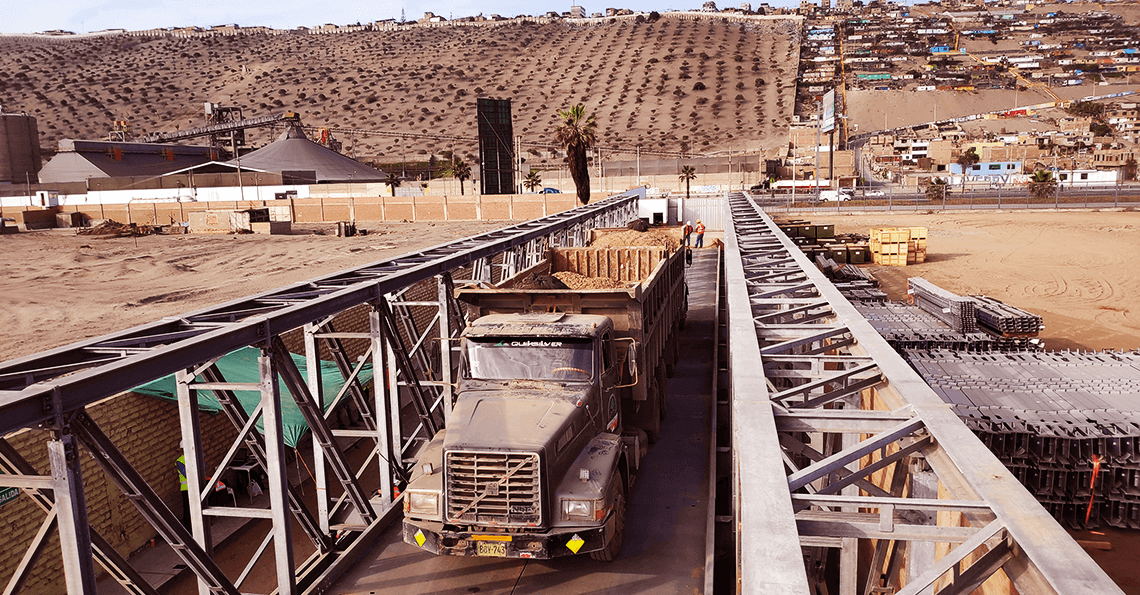 24-02-2020
MBS by BERD won, in the final days of 2018, a contract with the Peruvian Ministry of Transport and Communications for the supply of 125...
Read More