Highlights
08-10-2021
MBS by BERD won, in consortium with the Turkish company Mim Mühendislik İnşaat Çelik End. San. Tic. A.Ş., the tender launched by ANE (Mozambique National...
Read More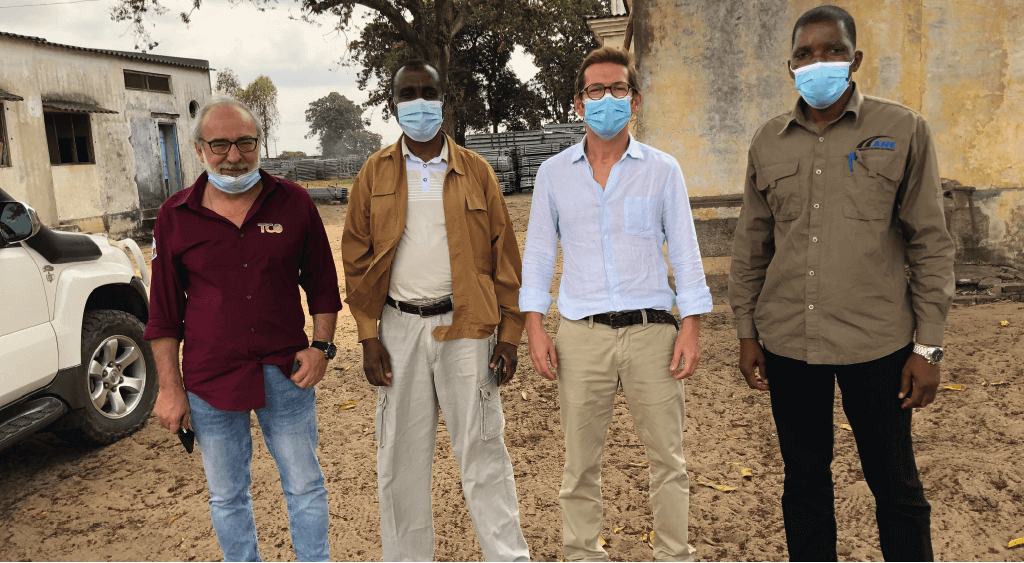 07-09-2021
BERD was awarded the COTEC 2021 INNOVATIVE Statute, in recognition of the high standards of financial strength, innovation skills and economic performance achieved.
Cotec's Innovative Statute...
Read More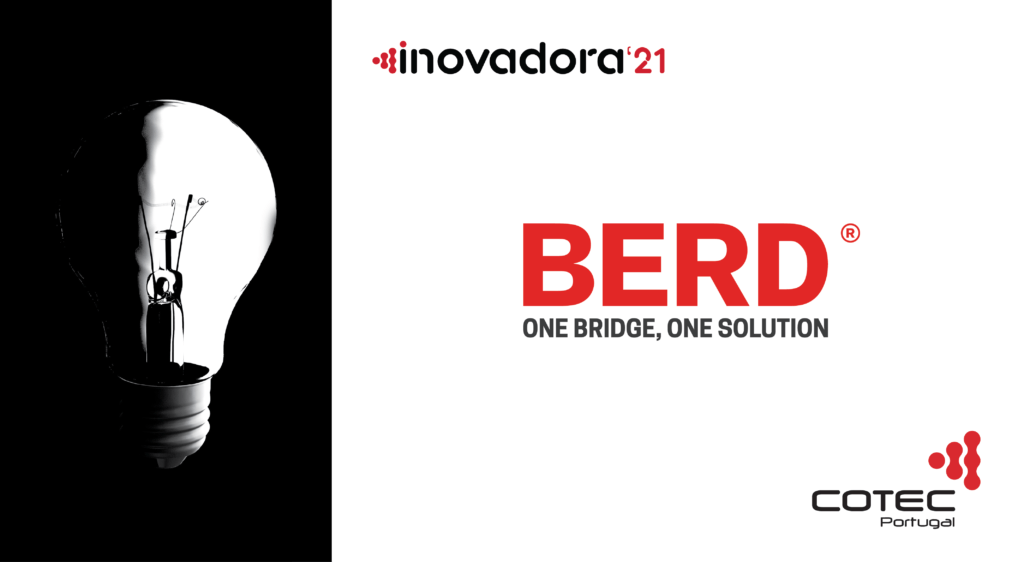 29-11-2021
BERD has completed another Project in Germany, the Langer Grund viaduct, integrated in the construction of the A44: the new highway part of the European...
Read More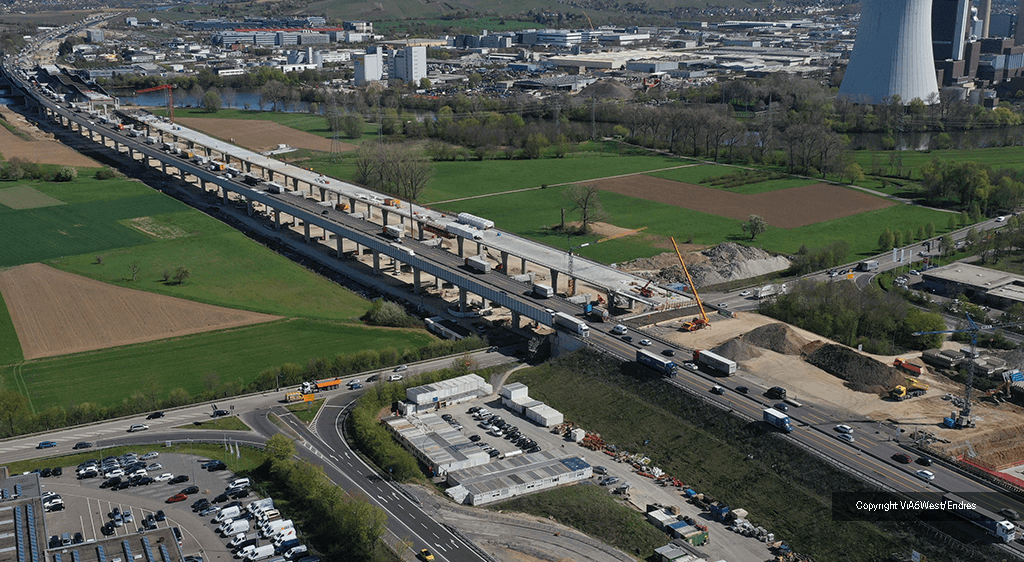 15-09-2021
BERD's Movable Scaffolding System M38-I has recently finished the construction of the two decks on the Neckar Bridge in Heilbronn, Germany. Integrated in the A6...
Read More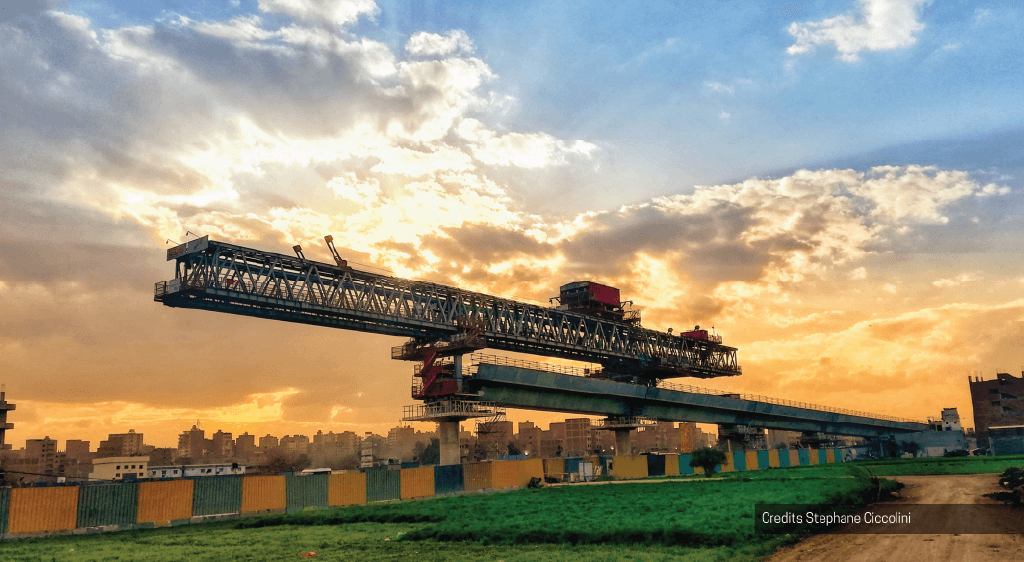 01-07-2021

On the banks of the River Nile, in Cairo, the most populous city in Africa, considered an open-air museum because of the mixture of ancient...
Read More